In this post, I have explained summary of bseb class 12th English prose section lesson 6 'The Artist' in Hindi & English.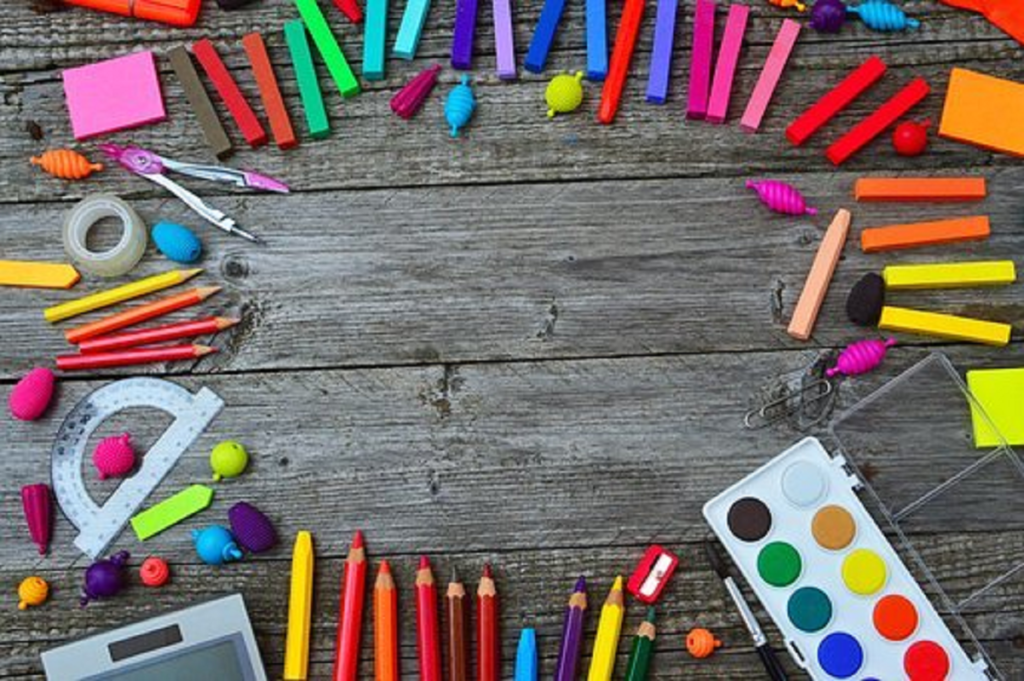 6. The Artist (कलाकार)
     'The Artist' is a short  story by a Japanese short story writer Shiga Naoya. It is a story of a Japanese talented boy. This story shows how the adult often causes damage the talent of a small child.
कलाकार एक लघु कहानी है, जिसे जापानी लघु कहानीयों के लेखक शिगा नाओया के द्वारा लिखा गया है। यह एक जापानी प्रतिभावान लड़का की कहानी है। यह कहानी दिखाया है कि कैसे बड़ों के द्वारा अक्‍सर छोटे बच्‍चों के प्रतिभा को नष्‍ट कर दिया जाता है।
         Seibei was a twelve years old child. He studied in a primary school. After class, instead of playing with other children, he usually wandered about the town looking for gourds.
सिबेई एक बारह वर्ष का लड़का था। वह प्राथमिक विद्यालय में पढ़ता था। क्‍लास खत्‍म होने के बाद, वह खेलने के स्‍थान पर शहर में गॉर्ड के लिए घूमता था।
          In the evening, he would sit in the corner of leaving room working on his newly acquire fruit. He makes a neat hole at the top and extracts the seeds. He fills the hole with tea leaves.
शाम में, वह अपने कमरे में नये फल के साथ किसी कोने में बैठ जाता था। वह उसमें होल करता था और बीजों को निकाल देता था। वह उस होल को चाय के पत्तों से भरता था।
          After that, he polishes it with the wine left over by his father in the glass. Seibei developed a passion for gourds. But one day he caught with gourds in his school and the teacher snatched the gourd from Seibei and complained to his father.
उसके बाद, वह अपने पिता के द्वारा छोड़े गये शराब से उसे पॉलिस करता था। सिबेई गॉर्ड के लिए आदत बना लिया था। लेकिन एक दिन वह गॉर्ड के साथ अपने स्‍कूल में पकड़ा गया। शिक्षक ने सिबेई से गॉर्ड छिन लिया और उसके पिता से शिकायत कर दी।
          Seibei's father crushed all the gourds which were hung on the wall at Seibei's house and scolded him.
सिबेई के पिता ने सारे गॉर्ड को बरबाद कर दिया, जो सिेबेई ने अपने घर में टाँगा था और उसे डाँटे।
           The teacher gave this gourd to the porter of the school and after two months, he sold that gourd to the curio-dealer for 50 yen and the dealer sold it to a collector for 600 yen. Now Seibei is engaged in making pictures.
शिक्षक ने उस गॉर्ड को द्वारपाल को दे दिया। दो माह बाद, उसने उस गॉर्ड को 50 येन में क्‍युरियो-डिलर को बेचा और क्‍युरियो-डिलर ने कॉलेक्‍टर को वहीं गॉर्ड 600 येन में बेंचा। अब सिबेई तस्‍वीर बनाने में व्‍यस्‍त रहता है।
           Thus, this story shows how the interest of Seibei was crushed.
इस प्रकार, यह कहानी दिखाता है कि कैसे सिबेई के रूचि को बर्बाद कर दिया गया।
Read More – Click here
Bharat is My Home Read – Click here
Indian Civilization & Culture Video –  click here