In this post, I have explained summary of bseb class 12th English prose section lesson 11 'A Marriage Proposal' in Hindi & English.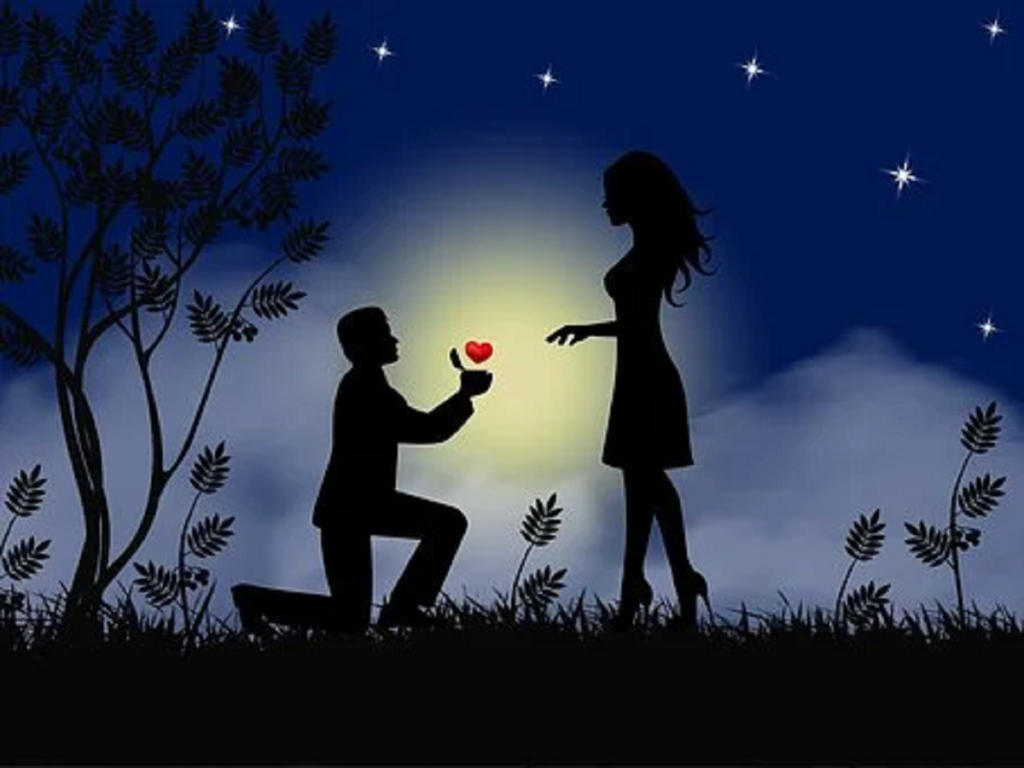 11. A Marriage Proposal (एक शादी का प्रस्‍ताव)
      'A Marriage Proposal' is a very beautiful comedy by one of the well known writer Anton Chekhov.
एक शादी का प्रस्‍ताव बहुत सुंदर नाटक है, जिसे जाने माने लेखक एंटॉन चिकोव के द्वारा लिखा गया है।
       Smartly dressed in evening suit, Lomov comes with a marriage proposal for Natalia. In course of their conversation Lomov and Natalia come upon the issue of the ownership of the meadows and started quarrelling with each other.
      अच्‍छे ड्रेस पहन कर लोमोव नाटालिया के लिए शादी का प्रस्‍ताव लेकर उसके घर गया। उनके बातचीत के कुछ समय बाद लामोव नाटालिया घास के मुद्दे पर बात करने लगे और एक-दूसरे से झगड़ा करने लगे।
      Soon Choobookov joined the discussion and supports Natalia's claim. Lomov ultimately leaves the house in anger. Lomov is persuaded to come back.
      जल्‍दी ही चुबुकोव (नाटालिया के पिता) वाद विवाद में शामिल हो गया। लोमोव गुस्‍सा में आकर नाटालिया का घर छोड़ दिया।
     Again controversy arises over the quality of dogs. Lomov and Natalia argue hard to prove the superior quality of his or her dog.
     फिर, कुत्ते के गुण के उपर विवाद होने लगा। लोमोव और नाटालिया अपने-अपने कुत्ते को अच्‍छा साबित करने के लिए विवाद करने लगे।
     Natalia's father Choobookov lies in the ground and says to Lomov and Natalia, accept the marriage proposal. Finally, both are accepted the marriage proposal.
    नाटालिया के पिता चुबुकोव जमीन पर गिर गए और लामोव तथा नाटालिया से शादी का प्रस्‍ताव स्‍वीकार करने के लिए कहा। अंतत: दोनों शादी के प्रस्‍ताव को स्‍वीकार कर लेते हैं।
Read More – Click here
Bharat is My Home Read – Click here
India Through a Traveller's Eyes Video –  click here