In this post, I have explained summary of bseb class 12th English prose section lesson 8 'The Earth' in Hindi & English.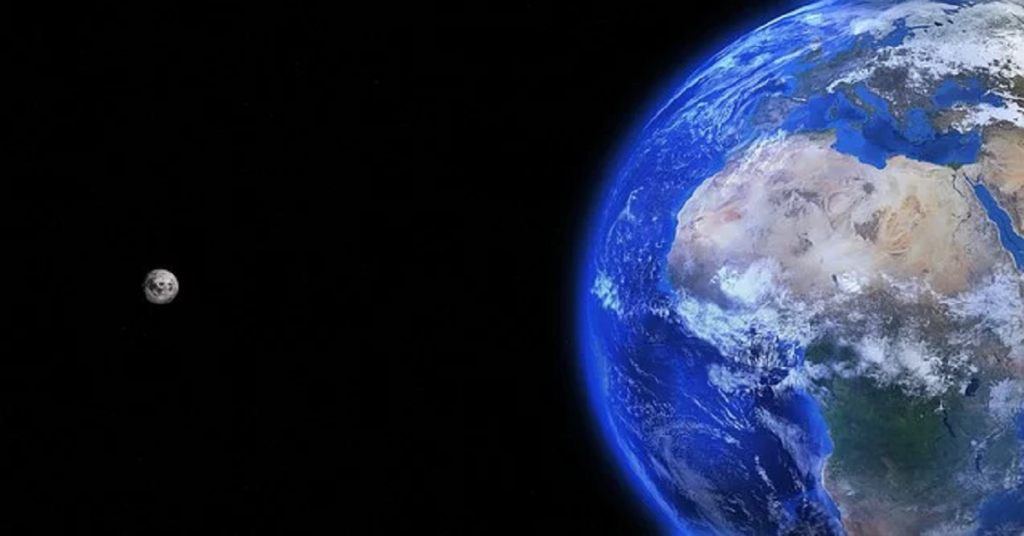 9. The Earth (भूमि)
       'The Earth' is a short story written by a well known short story writer, H. E. Bates. This story is about a farmer Johnson and his son Benzy, who appears to be a simple minded person.
       भूमि एक लघु कहानी है जिसके लेखक जाने माने लघु कहानीयों के लेखक एच. ई. बेट्स के द्वारा लिखा गया है। यह कहानी एक किसान जॉनसन और उसके बेटे बेंजी के बारे में है, जो मंद बुध्दि प्रतीत होता है।
        Johnson was the father of Benzy. He was a local preacher and a tenant farmer he was a kind hearted person but a lazy one.
        जॉनसन बेंजी का पिता था। वह एक लोकल पूजारी और एक किराये पर जमीन लेकर काम करने वाला किसान था। वह दयालु किस्‍म का व्‍यक्ति थे, लेकिन आलसी थे।
        He believed more in luck than work. He was always very concerned for his only son Benjy. Johnson was dutiful towards him and his wife and very affectionate.
        वह काम से अधिक भाग्‍य में विश्‍वास करते थे। वह हमेशा अपने एकलौते बेटे बेंजी के बारे में सोचते रहते थे। जॉनसन अपने बेटे, पत्‍नी के प्रति कर्त्तव्‍यनिष्‍ठ और बहुत स्‍नेह रहता था।
        Benzy was a simple minded son. After the advice of a doctor, engaged him in the business of poultry farm.
       बेंजी एक मंद बुध्दि लड़का था। डॉक्‍टर के सलाह पर उसके पिता ने उसके लिए पॉल्‍ट्री फार्म के व्‍यवसाय में लगा दिया।
        In course of time, his senses developed. He became a perfect businessman and earned a lot.
कुछ समय बाद, उसकी बुध्दि विकसित हुई। वह एक आदर्श व्‍यवसायी बन गया और बहुत पैसा कमाने लगा।
        He purchased a plenty of land and houses. He married Florence- a working woman in his farm against the will of his parents.
       वह बहुत अधिक जमीन और घर खरीद लिया। वह अपने माता पिता के इच्‍छा के विरूध्द अपने फार्म में काम करने वाली एक महिला फ्लोरेंस के साथ शादी कर लिया।
        During his childhood, Benzy looked very simple and innocent. His father treated him as simple, innocent and gentle. But his behaviour with his parents proved wild, unruly and objectionable. Florence Began to traduce Benzy.
       बचपन में बेंजी बहुत साधारण और निर्दोष दिखता था। उसके पिता उसे सादा, निर्दोष और भद्र के जैसा व्‍यवहार करते थें। लेकिन उसका व्‍यवहार उसके माता पिता के प्रति जंगली, उद्दण्‍ड और आपत्ति जनक हो गया। फलोरेंस बेंजी की कान भरने लगी।
       Finally, he drove his parents and dropped them a long distance. This story shows we should not always believe in the faith.
     अंतत: वह अपने माता पिता को बहुत दूर छोड़ दिया। यह कहानी दर्शाता है कि हमें हमेशा भाग्‍य पर विश्‍वास नहीं करना चाहिए।  
Read More – Click here
Bharat is My Home Read – Click here
How Free is The Press Video –  click here